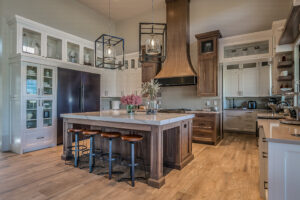 Here are just a few of the things that you can come to expect when selling your home with Diez & Sigg Properties:
Experience You Can Count On:
Listing your home with us means that you will have 24/7 access to a dedicated and experienced group of professionals. All of our agents proudly deliver the highest level of service, knowledge, and attention to detail.
A Company That Listens To Your Vision:
Our vision starts with you. Our agents take into account your ultimate goals for the sale of your home and from there, we create a customized plan to guide you from start to finish. Through our "team approach", we provide you with the best service possible and we deliver it in a friendly, hands-on fashion with a personal touch.
Innovative Marketing Strategy:
Every home has a unique story to tell. That's why we work diligently to share your home's story one prospective client at a time through our unique marketing approach. Click here for an insider's look at just a few of the things we will perform on your behalf to help market your property and ensure its maximum exposure to agents, prospective buyers, and residents throughout the greater Northern California area.
Selling Your Home
Would you like to know more about selling your home with The Craig Diez Team? Fill out the form below and we will be in touch with you shortly!