Over the past few months, many of us put our lives on hold and practiced social distancing while we waited for the curve to flatten. Now that we are through the worst of it, we are getting back into the swing of things and adjusting to our new normal.
Under a new state ordinance announced last Friday, Sacramento, Yolo, Placer, and El Dorado counties have shifted into Phase 3 and are now permitting schools, movie theaters, bars, campsites, casinos, day camps, gyms, museums, zoos, spectator-less sports, hotels and more to reopen.
In this month's newsletter, we take you to some of our favorite locally-owned businesses that are back in action and share some fun "social distance approved" weekend activities and getaways to help you bounce back. We also take a look into the current real estate market and its promising future.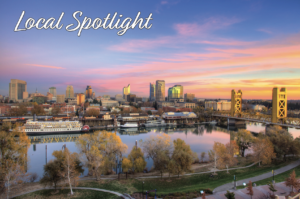 Are you ready to venture out and support local restaurants, shops, and recreational grounds? Check out our "Eat. Stay. Play." guide below!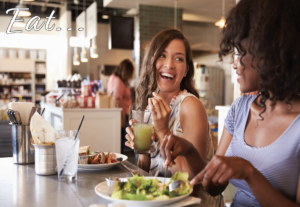 Here's a look at some of our favorite locally-owned restaurants that are now open and ready for your business and support!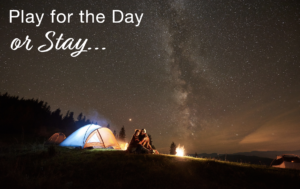 Wanna get away? Seeing as most of us have been sheltering in our homes for the past few months, we thought we'd share a few "social distance approved" ideas and overnight trips in the greater Sacramento area. If you don't feel comfortable staying overnight, these spots are close enough to make a "daycation" out of it.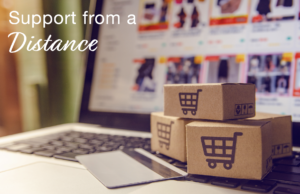 If you are not able or ready to visit stores and restaurants in person just yet, there are still things you can do to support your local businesses:
Shop online or via phone. Many local retailers have online shopping available; local and independent shops are oftentimes more than willing to help you get what you need via phone, if necessary.
If you do not need anything specific at this time but still want to support local, purchase gift cards to spend later in various storefront businesses.
For restaurants, order takeout or delivery.
You can buy gift cards from many local restaurants, too.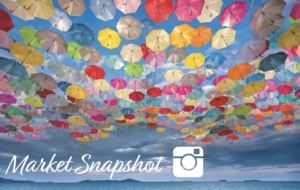 Now that we're past the worst of the storm and are returning to normalcy, you might be asking yourself, "How has the real estate market been impacted?"
According to the Sacramento Association of Realtors® most recent housing statistics, the numbers continue to look good for real estate. Inventory is tight but prices are stable and low-interest rates continually hold up the market. We believe the market will be the one shining light in the economy in the next six months to a year.