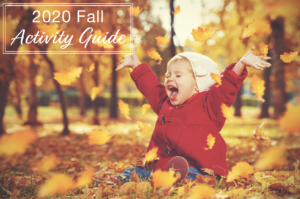 Get ready for sweater weather, football games, and of course, Pumpkin Spice Lattes…because fall officially kicks off tomorrow! While we are unable to participate in many of the planned indoor events and activities due to Covid, there are still plenty of outdoor recreational activities and "social-distance" approved events that pay tribute to this beautiful season.
In need of some inspiration? Check out this month's newsletter for some fun and festive ways to celebrate the fall season in and around the Sacramento area.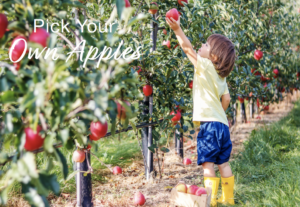 The time is ripe for a perfect fall outing! Pay a visit to one of these Apple picking locations. Before planning your visit, please review the safety measures that these Apple Hill Growers are taking to keep both visitors and workers safe.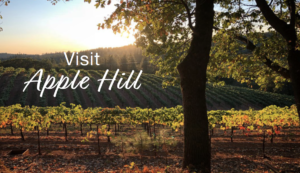 While you're in the area, you might want to check out one (or more) of Apple Hill's "must visit" locations:
High Hill Ranch: This popular location has a wide array of activities including a Craft Fair, fishing, pumpkin patch, wine tasting, an apple bar, bake shop and much more!
Rainbow Orchards: This location is home to world-famous hot apple cider donuts! Check out some of their other delicious desserts and pies here and their special events here.
North Canyon Cider Co: As their name suggests, this location is known for its award-winning hard cider! They are open weekends now through mid-November.
Fudge Factory Farm: Any chocolate lovers out there? Choose from an impressive selection of handmade fudge, and 15+ types of candy coated apples, homemade jams, fresh baked pies and more! Want to skip the line? Pre-order here.
Ponderosa Ridge Bed and Breakfast: Wanna get away? Wake up to beautiful views and three acres of apples that only guests can pick!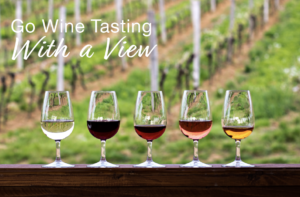 Go wine tasting "with a view" at one or more of the below vineyards where you can enjoy live music and delicious wine and food pairings. Please note that reservations are highly encouraged during this time. Be sure to check each website to reserve your table ahead of time.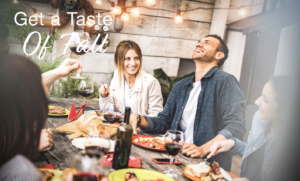 Savor the fall season by supporting some of our local restaurants in the Sacramento area and beyond! Whether you are looking for a beautiful outdoor setting or fall-inspired dishes, these restaurants (categorized by cuisine type) won't disappoint!
Italian Cuisine:
French Cuisine/Wine Bars:
Mexican/Spanish Cuisine:
American/California-Inspired Cuisine:
Delta King – Pilothouse Restaurant
Asian-Inspired Cuisine:
If you are not comfortable dining in at this time, you can still support our local restaurants and businesses by placing an order to go or by using a delivery app including Postmates and DoorDash.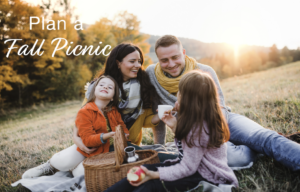 What better way to enjoy the fall weather than with an outdoor picnic? Below are some of my favorite fall picnic spots in Sacramento: